EXTENDED OFFER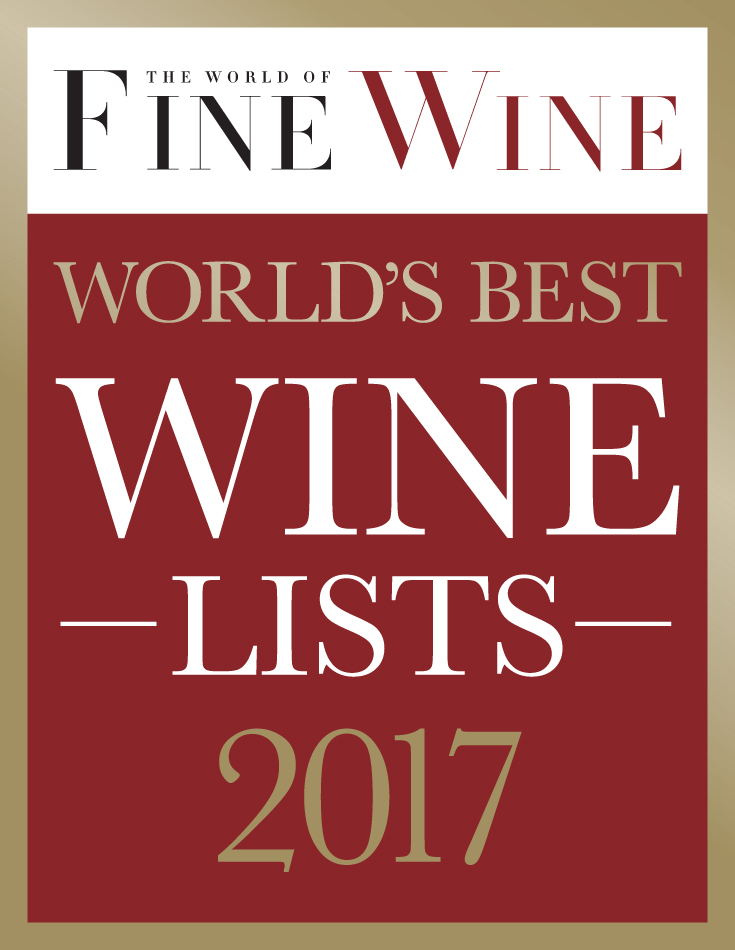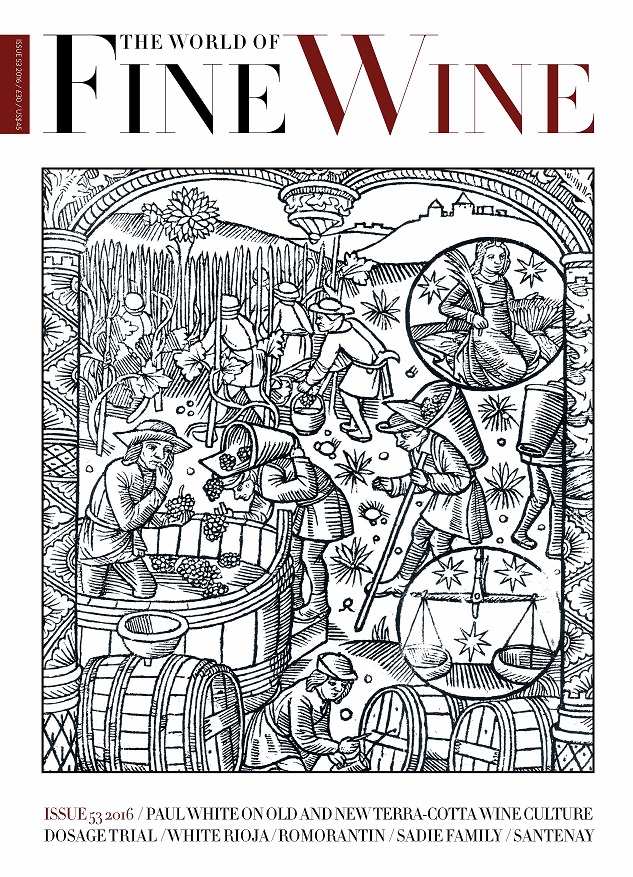 ---
Enter 2017 & 2018
WORLD'S BEST WINE LISTS AWARDS
By November 7th 2016
Receive a TWO YEAR subscription to The World of Fine Wine magazine absolutely FREE
---
The World's Best Wine Lists previously received global coverage including
The New York Times, BBC, New York Daily News, Evening Standard, New York Post, CNN and Bloomberg.
World-class judging panel chaired by WFW Editor Neil Beckett includesAndrew Jefford, Alder Yarrow, Francis Percival, Ch'ng Poh Tiong, and in 2016,
World's Best Overall Wine List Winner 2015 Daniel Humm, joined the judging panel.
How to enter:
2
You will receive confirmation of your entry via email and we will be in touch again before winners are announced in the summer of 2017.
For any payment issues please contact Katherine Houston
(+44) 2030965703
Offer expires 7/11/2016. Entries close 30th November 2016.