The World Of Fine Wine Subscription
Direct Debit Offer PRINT & DIGITAL
FROM ONLY £14.99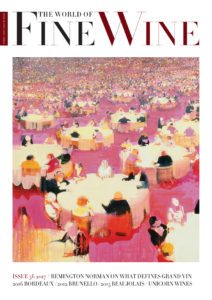 Sign-up to direct debit and save a further 28% on the ANNUAL OFFER. Get FOUR beautiful 216-page magazines for £74.99/£18.75 each (usually £120/£30 each) in your initial year and conveniently spread the cost over the year into four quarterly instalments! Your Direct Debit plan for the initial year will be £14.99 for the first quarter, followed by £20 every quarter for the first year (amounting to £74.99 in the initial year). Then it will be £22.50 per quarter (£90 in the second year), thereafter. Can cancel at any time
*UK only
Annual Offer PRINT & DIGITAL
FROM ONLY £105 (UK)
€165 (EUROPE) $202 (ROW)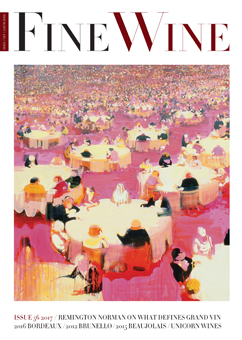 Get FOUR beautiful 216-page magazines (usually £120/£30 each) for just £105/£26.25 each delivered directly to your door WITH FREE digital access to The World of Fine Wine app with digital archive. OR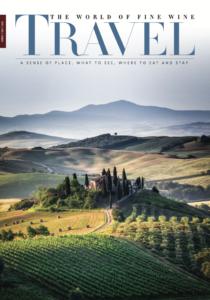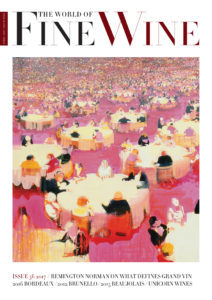 ADD The World of Fine Wine Travel* supplement (usually £45) to this annual offer for just £22.50 extra, for just £127.50. *See details on The Travel supplement (usually £45), below.
£127.50 (UK) €200 (EUROPE) $232 (ROW)
£105 (UK) €165 (EUROPE) $202 (ROW)
Digital Only from ONLY £19.99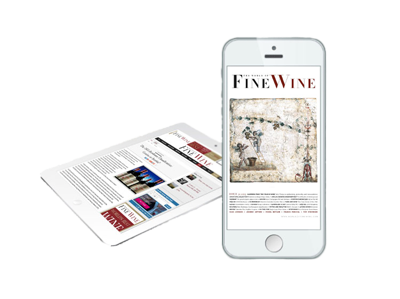 If you are often on the go, The World of Fine Wine app is the perfect way for you to access all of our content on your tablet, smartphone and laptop.
You can sync back issues to your device for offline reading and have access to the complete digital archive (that's over 14 years of content!), anywhere, anytime.
Fully searchable, the archive is a fantastic resource if you want to go back to specific features or articles in a couple of clicks.
TWO YEAR OFFER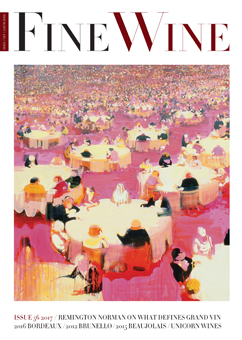 Two year subscription for £170 (UK) €265 (EUROPE) $325 (ROW)
TRAVEL GUIDE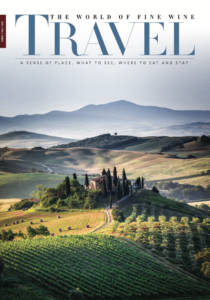 One single issue at £45 (UK) – whilst stocks last.
The World of Fine Wine Travel guide is the ideal companion for the intrepid wine lover desiring to discover the world's best vineyards, meet the winemakers and sample the wines which can never be experienced better than in the place where they are grown! It also features what to see, where to stay and where to eat.
BUY A GIFT SUBSCRIPTION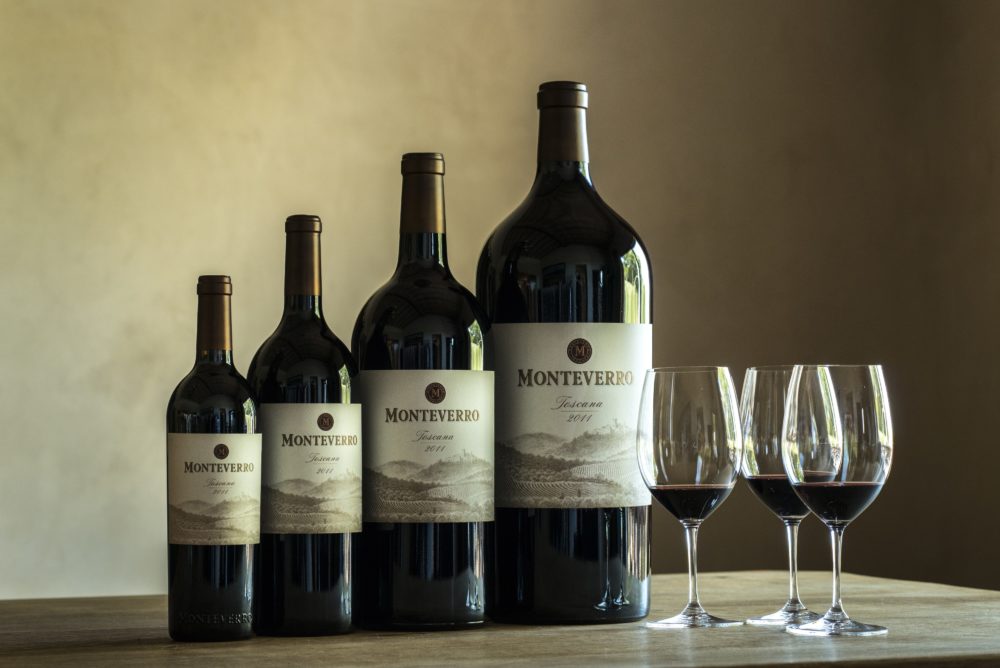 Buy a gift subscription for £105(UK), € 165 (Europe), US$202 (Rest of The World).
Includes postage and packaging.
For any back issues please subscriptions@worldoffinewine.com.